'Jumping Tiger' print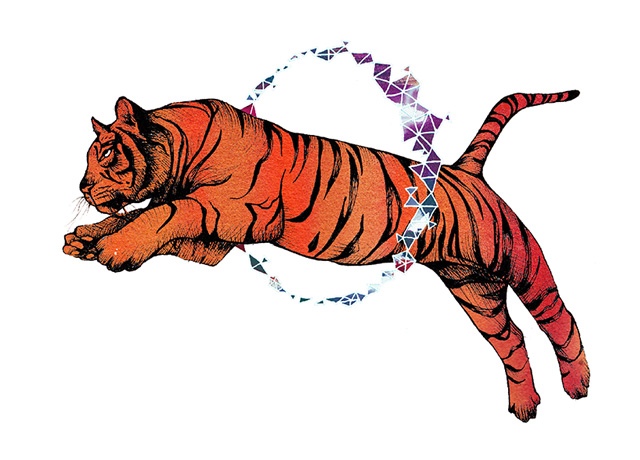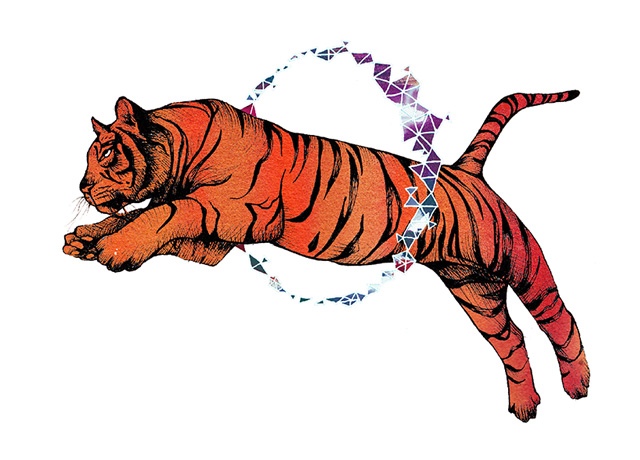 'Jumping Tiger' print
This tiger is going for it!, leaping forward with determination and jumping through obstacles to all the wonderful things that await on the other side of fear...Also just a really cool drawing of a tiger.

The image is digitally printed on archival-quality paper with pigment-based inks. This means it won't yellow or fade with the years. Comes unframed, but it's standard 8.5″ x 11″ size makes framing easy. Each print comes signed by the artist.
Dimensions: 8.5"x11"
Made in Vancouver, B.C.